3 Things to Consider When Buying Farm Insurance – Orrville, OH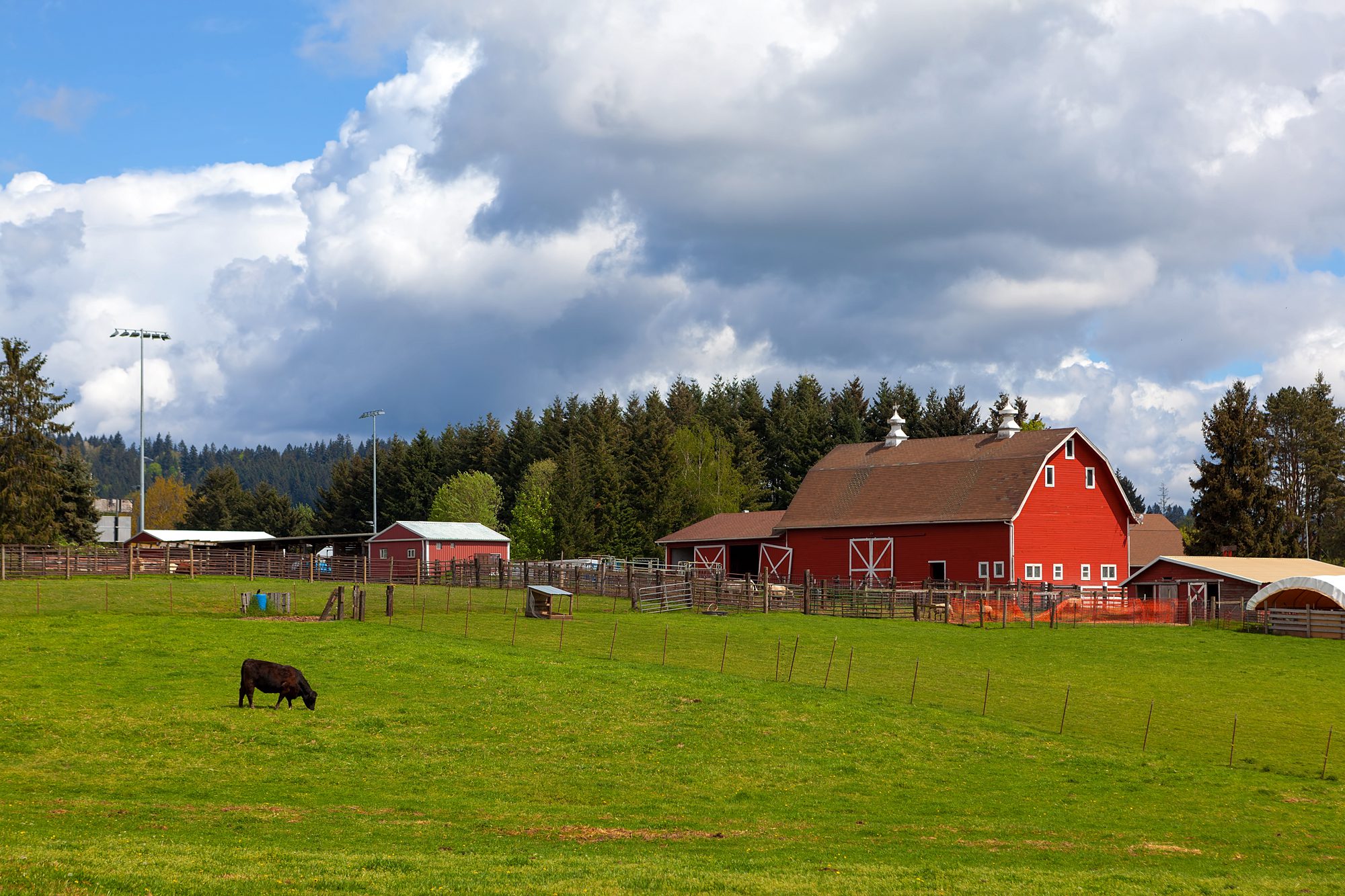 Farm Insurance Orrville, OH
1) Insurance for Your Farm Equipment
Think about all the equipment you're using for the operation of your farm. Be protected against unforeseen damage for farm equipment like tractors, combines, balers, spreaders, and more. 
1) Livestock Insurance
If you're farm has livestock, you definitely want to consider coverage for your animals. This will protect you against unexpected events like fires, flooding, lighting, and risks associated with moving your animals.
2) Farm Liability Insurance
Your farm is an active environment with moving equipment, you may have livestock, and accidents can happen. If you have visitors on your farm, say for a festival or a market, you can be protected against medical bills if something we're to happen.
TIG Insurance specializes in farm insurance. We can help answer any questions you have about what coverage is right for you.