Let's Talk About Getting You Covered
For over 20 years, we've been providing quality personal and
commercial coverage at great rates.
Insurance Plans to Fit Your Needs
Our friendly and experienced agents will help you find the policy
you're looking for, with ease.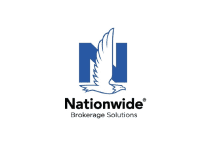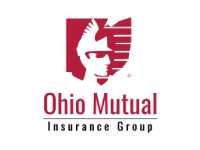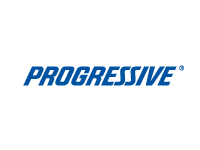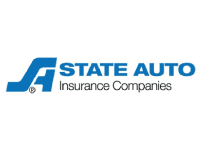 Talk with a local agent to discover our great coverage options.