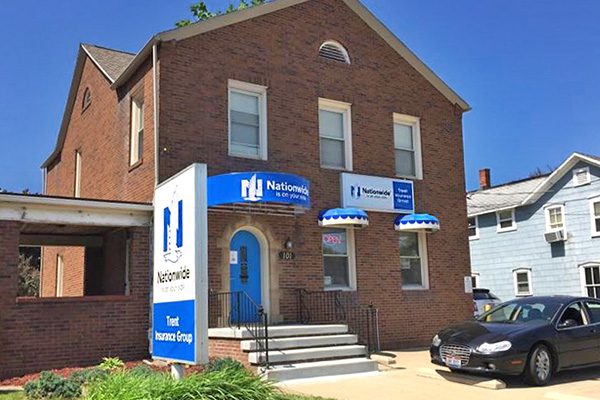 Proper Insurance and Protection
Throughout Northeast Ohio
Trent Insurance Group, Inc. was established in 1993 in Norwalk Ohio. In addition to Norwalk, we are now proud to call the local communities of Orrville, New Haven, and Wellington, Ohio, home.
As a small local business, we support our local schools through scholarships and booster programs. We are proud sponsors of our local fairs and local FFA chapters. We have been a member of the Farm Bureau since 1993.
We have a second-to-none Premier Farm Certified Team, led by Paul Trent, which is here to assist you in making sure that your farm and agriculture operations are properly insured and protected. We know that your time is precious and that your job is never done, so our team will come to you and give you a hand–they have been known to pick up a shovel or toss around a bale or two.
Our Property and Casualty Insurance Team has a combined insurance experience of more than 125 years and are trusted advisers in their field. We have experts in not only Auto and Home insurance, but also in Business and Commercial insurance. Our job is to make sure that our clients are properly educated in the areas of their exposures and in the protection that will best cover these exposures.
Our experts have access to a number of companies and products. This allows us to narrow down the best possible package for you at a competitive premium.
Speak with one our agents
and get your FREE quote.