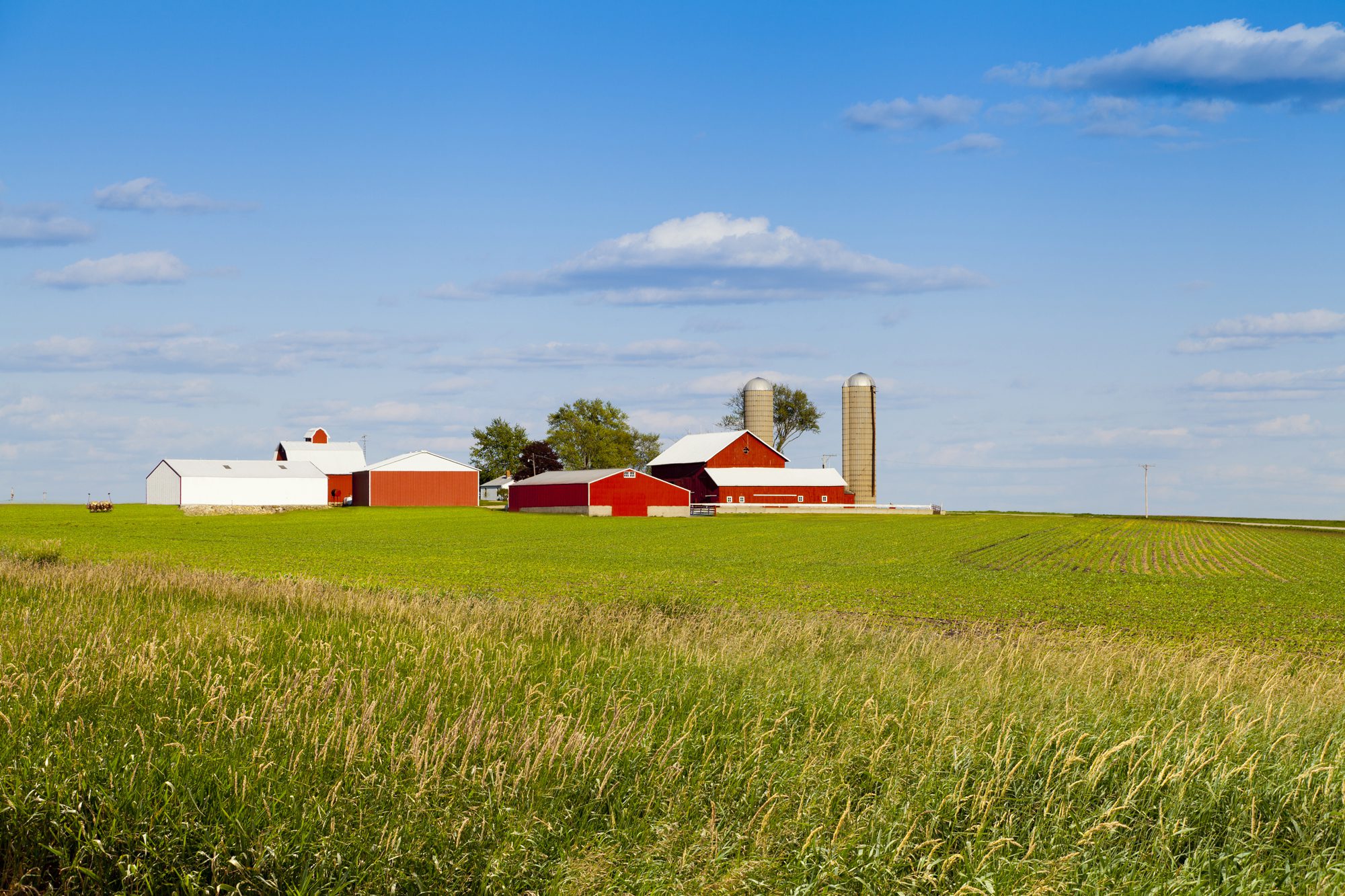 Farm insurance is our specialty, and we're proud to be a Nationwide Premier Farm Certified Agency. We insure agricultural land and structures, as well as crops. We also offer discounts for special group memberships. Talk to one of our friendly agents and learn more about our comprehensive farm insurance.
Speak with a local agent that
specializes in farm insurance.